I have been mentoring students and qualified OTs for 12 years. The direction that mentoring might take depends on each person but some of the aspects I tend to cover are....
where do you start treating
how do you know what to do
how do you think about the symptoms that you are seeing...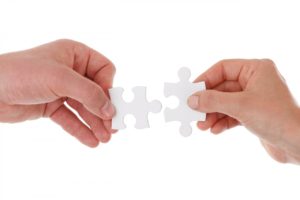 If you are working towards setting up your own practice, need to build up your confidence or simply clarify your direction, mentoring may be a good option for you.
Anyone can take advantage of the mentoring program. The cost is $195 per session for those who have not attended a class. If you have not taken any classes, you will need to contact me so that I understand what you are looking for and how you are hoping that I can help and for us to decide if we are a good fit. You can do this by booking a 20 minute discovery visit at
https://maxine-haller.clientsecure.me
Any student who has attended one of my  4 or 5 day combo classes has one free mentoring session. At your class you will be given a code to use to be able to book these. HM Students get 5% discount after having taken levels 1 and 2, 10% after taking levels 3 and 4.
You can schedule your session via zoom so we can do distance work if you cannot get to a class or to the office. You will need to have access to the client portal for which you will need to register as a new client and have a chat with me first. There are HIPAA requirements and contracts we have to sign to protect privacy.